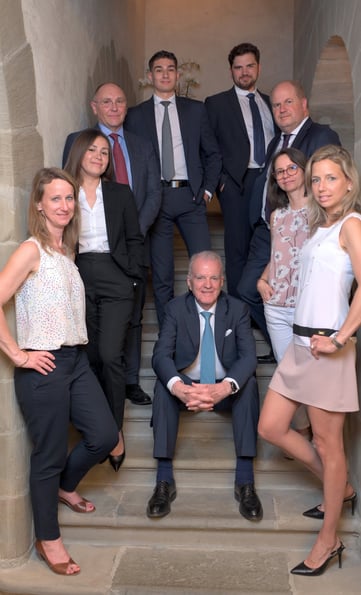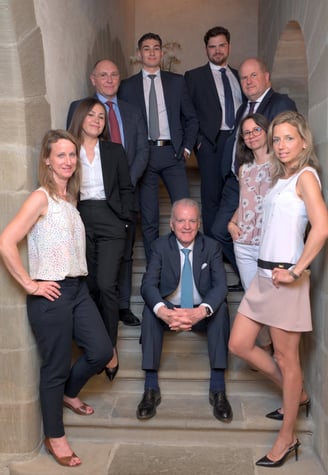 The company is owned by its Chairman and CEO Pascal Nodé-Langlois.
Our management team is also built around Magali Chrétien, the Chief Financial Officer and Risk Controller, and Fabrice Biancard, the Administrative and HR Director.
Our company relies on a solid international team of professionals, all experienced in portfolio management and with years of experience in the financial markets.
Fluent in English, German, Spanish, Italian, Russian, Ukrainian and Polish, we offer our in-depth knowledge, expertise and dedication to PARfinance clients.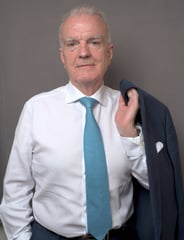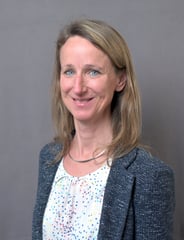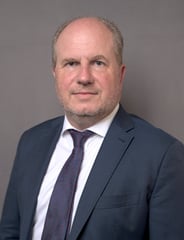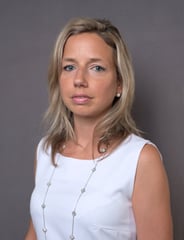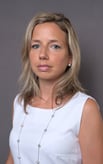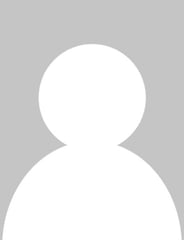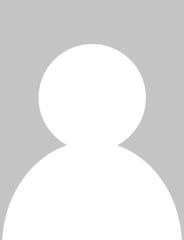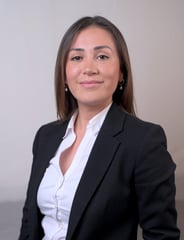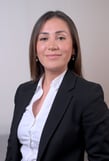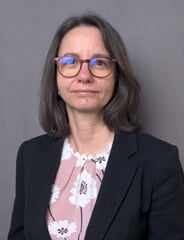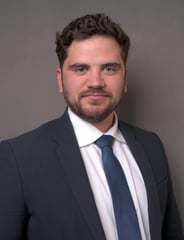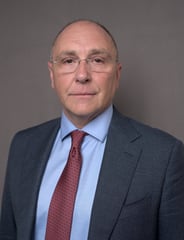 Senior Manager Wealth Mgmt & Engineering
Assistant To Office Manager
Client Relationship Manager
Our customers expect the very best from us and we aim to exceed their expectations, starting with the quality of our staff.
Client Relationship Manager